-- CUSTOMER INFORMATION --
COVID-19 (Coronavirus) pandemic.

We are taking strict additional measures to ensure we safeguard the health of our employees and customers and to preserve our ability to operate.
Main Switchboard : 01753 851900
(09:00 to 17:00 Mon - Fri)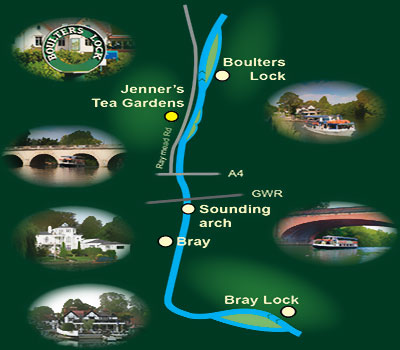 ---
:: FAQ's
This is sold as an 'OPEN TICKET' which is valid for any 40 minute sailing on the day. This means you are unable to book a specific time.
Infants under the age of 3 travel for free.
For the purpose of ticketing a senior citizen is considered to be 65+.
Friendly well behaved dogs are welcome aboard this trip and travel free of charge.